WELCOME TO SURYA SHAKTHI POWER SOLUTIONS
WHO WE ARE ?
SURYA SHAKTHI is a leading manufacturer of solar panels, Micro Wind Turbines, Tubular batteries,Led Lights, Solar Application Products of  Solar On grid,Off Grid/Hybrid System,Solar Water Pumping System,Solar Water Heater, Servo Stabilizer, Electrical Panel Boards and Electrical Installation works.
The team of professionals has advanced technical and engineering skills with experience in handling the projects in the segments of Industrial, Commercial, Residential buildings, Hotels, Hospitals, Malls, Airports and IT Park projects.
Backed by extensive R&D and a deep understanding of Solar we are pleased to inform you that SURYA SHAKTHI has developed an indigenous Solar Water Pump which is of international quality and at a cost effective price.
Our organization ensures that all are products go through rigorous testing before leaving our factories. Our endeavor is to continuously bring the latest technology in the field of GREEN Energy. SURYA SHAKTHI is now concentrating on the following products to capture the market and for the growth and development of itself.
SURYA SHAKTHI is one of the enlisted company by TEDA & MNRE.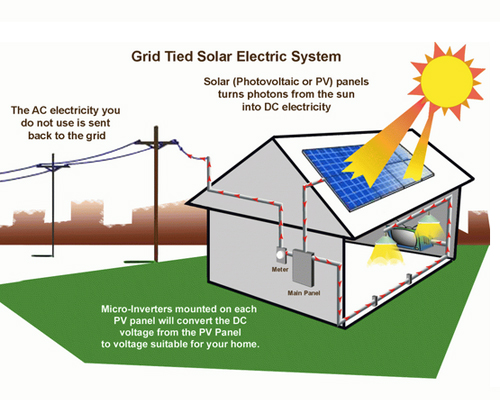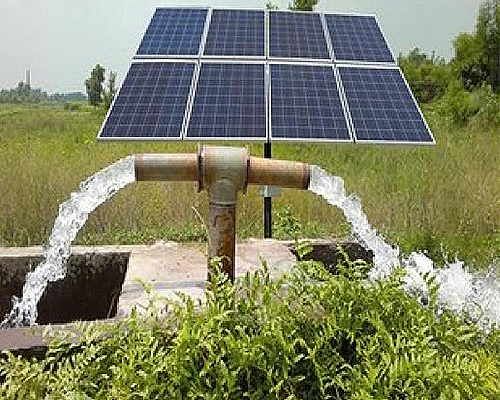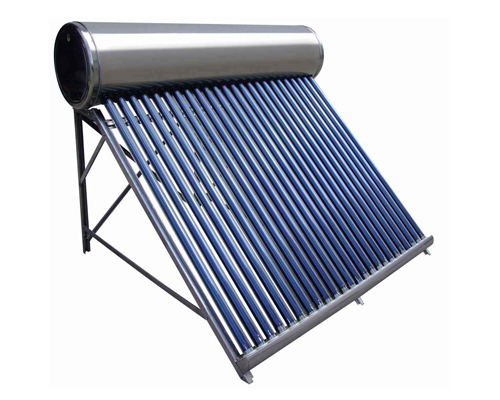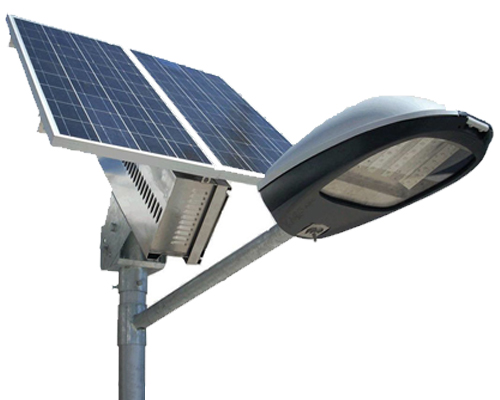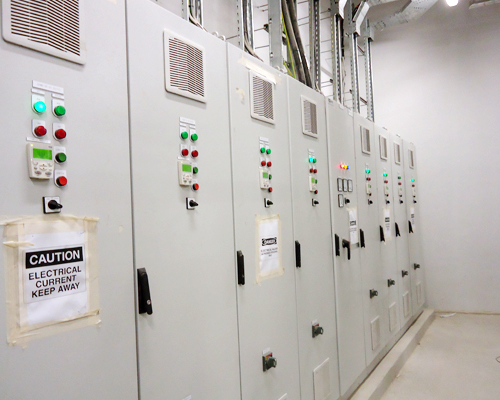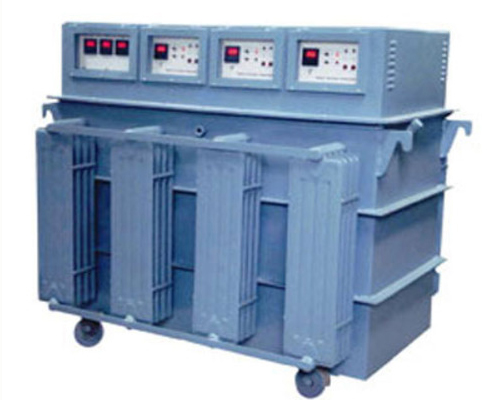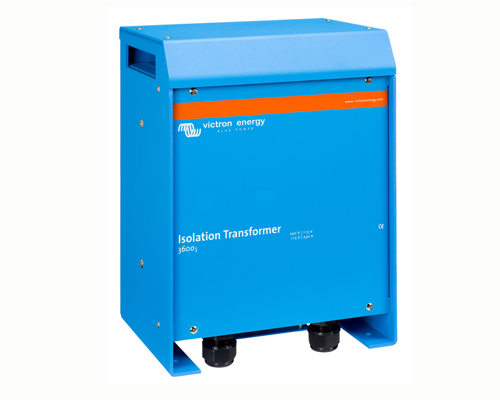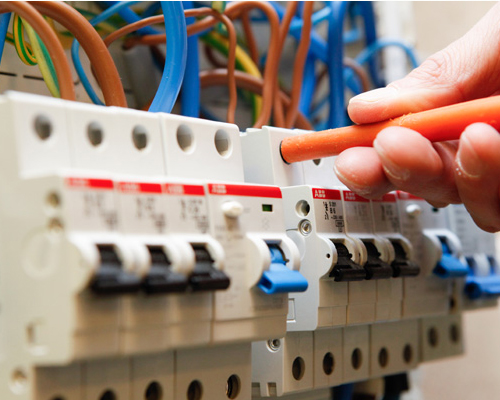 TEDA
MNRE